Opting out of the
Framework Wars
or, why not-invented-here-syndrome is great!
Picking a framework
in August 2010
I know! We'll write our own…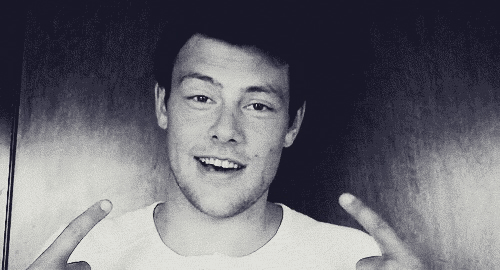 Benefits
Move fast
Full understanding
No monkey patching
No worry the maintainers will lose interest
Downsides
Recreating the wheel
No "free" work from others
Onboarding time
Should I use Overture?
Probably not
Should I write my own?
Maybe